Legal, Audit, Risk & Compliance Specialist
CLARC Recruitment proudly sponsor a few sports teams and will be looking to expand our sponsorship base in the coming months.
Chris Clarke is an avid sports fan and has first hand experience of how great sport can be for people of all ages & abilities. Sport offers both the opportunity to play in a competitive environment alongside creating lifelong social groups & friends that are invaluable at any age group.
Darren Ruskin is currently the Child Welfare Officer, Committee Member & Manager of the U14 Tigers at Coney Hall FC and knows that clubs like this cannot survive without volunteers from the local community. Since starting at Coney Hall FC, Darren has seen the club grow from 7/8 teams to 27 teams and along with the other committee members has helped to develop a safe environment for nearly 300 boys and girls aged from 4-16.
Alongside our sports club sponsorship we also support local Food Banks. CLARC donated £3,000 at the end of 2022 to two local food banks Trussle Trust and Foodplus.
CLARC have committed to spending a minimum of £10,000 on our Community program in 2023.
Glossop Rugby Club Amazones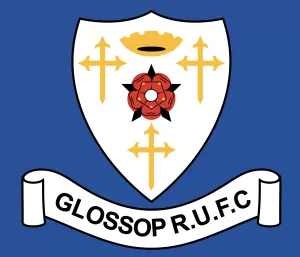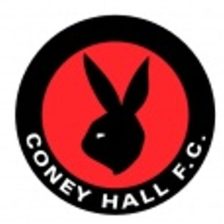 Tigers Junior Football Club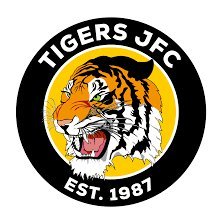 Whole club sponsorship, specifically including disability and ladies sections